Gadgets
Published on October 17th, 2011 | by Pradeep Farkya
0
10 Must Have Applications For LG Optimus One P500
I have reviewed LG Optimus One P500 here.Also have listed custom roms for Optimus One P500 here.In this post i am letting readers know about 10 must have applications for optimus one P500 ( original ROM ). Here is the most comprehensive and updated list of 10 must have applications for Optimus One,all of which are free :
Adobe Reader : You may be already using this software on your PC but adobe reader lite is available for android OS as well.This is the best application with which you can easily read PDF files.Its size is less too.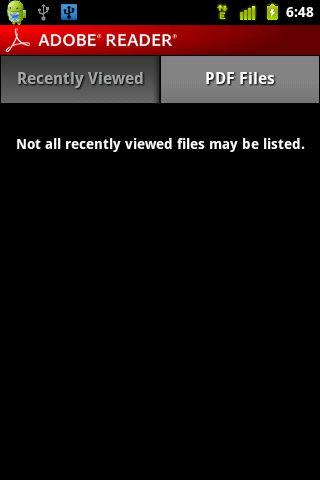 Advanced Task Killer (Free) : Google has said that running of programs in background doesn't slow down the OS.But I personally have noticed that running of too many apps in the background causes little extra battery drain.So install this task killer where you can kill all apps by single touch of your finger.You can also individually select and close the applications.
Anycut : Do you hate going to settings of your optimus one again and again to change settings.Well if yes,then anycut is the application for you.With anycut you can create shortcut of almost anything in your android and then keep it as a widget on your homescreen for ease of access.
Barcode Scanner : A really fantastic app that is not only available for android but also for other smartphones.This app from Zing can read barcodes.This is really useful if you come across a site which asks to scan a barcode to get a download link.
Bluetooth File Transfer : If you have purchased Optimus One then you will notice that you cannot send files (mp3 and others) via bluetooth from your PC to your device or to other phone.Well install bluetooth file transfer,and enjoy transfering files via bluetooth.You can also use this software as a file manager.It has got many options.Check them out!!
MoboPlayer : This is the most popular video player for Optimus One P500 and other android devices.When intergrated with the codecs,it can play almost any type of video format which includes .avi,.mp3,.wmv,.acc,.3gp,.divx and many others.This is really a must have because by default you may not be able to play all the video formats on your android device.
SD Tools : Have you been ever curious to know how your SD card is performing in you android device.If yes,then this is  a must have application for you.With SD tools you can know your SD card make,serial number,write speed,read speed and various other information.Its a kind of SD card manager.
Opera Mini : In HTC Wildfire S,in the deault browser there is an inbuilt option for setting network proxy,but in our Optimus One there is no such option in settings page.Don't worry there is always a solution.If you connect to internet with proxy then you can easily use Opera Mini Mobile for proxy settings.You need to type url as

about:config

and then scroll down,there will be an option for proxy settings.
tTorrent : A popular torrent client for android device.If you download torrents in your PC and ever wonder that is your Optimus One capable of downloading torrents then look no further,install tTorrent and download torrents with ease.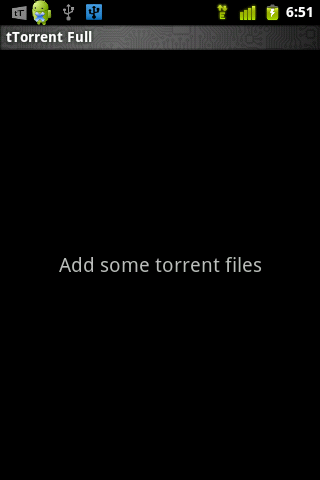 App2Sd : Is your android phone memory of Optimus One very low because you installed many apps.Do you want to free some space,then install App2Sd.With this you can see all the apps that are movable to SD card and all those that can't be moved.Although some applications cannot be moved and for this you may need to root your device.Check

this guide

if you are interested in rooting your Optimus One P500.Also you can check some of the customs roms which increase your device performance

here

.
Update 19/10/2011 : Check this latest entry for Rooting,installing custom recovery and custom rom for optimus one p500